Events
Events in which Pyramid contributors and developers participate are listed below. To list your event, create a new issue on GitHub with sufficient information and artwork.
Upcoming
16-22 Oct 2017, Barcelona, Spain
The Plone Digital Experience Conference is the place where you can find truly interactive in-person tutorials, keynotes, and talks on the Plone CMS stack, Python Web, and Frontend Technologies in an outstanding Open Source community atmosphere. Make new contacts and renew old ones; gather and discuss in our ever-present hallway track. Once your imagination is fired up, stay on for the sprints and collaborate with others to bring your ideas to life.
The Plone Digital Experience Conference has multiple tracks for everyone: decision makers, marketers, editors, designers, integrators, sysadmins, and developers.
Past
22-25 May 2017, Portland, Oregon, USA
Development sprints are a key part of PyCon, and a chance for the contributors to open-source projects to get together face-to-face for up to four days of intensive learning, development and camaraderie. Newbies sit with gurus, go out for lunch and dinner together, and have a great time while advancing their project.
PyCon is the largest annual gathering for the community that uses and develops the open-source Python programming language. PyCon is organized by the Python community for the community.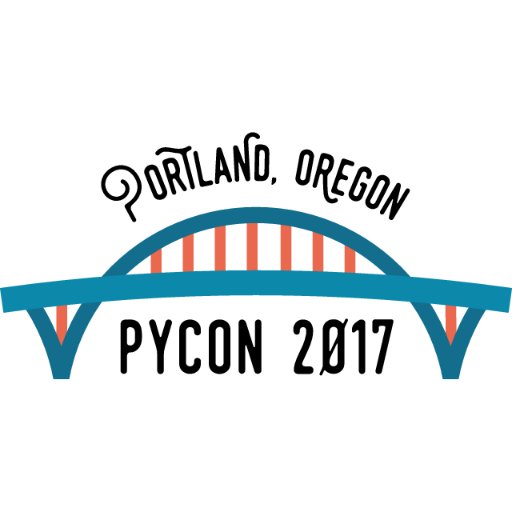 27-28 May 2017, Munich, Germany
PyConWeb is the main Python event in web development, with 30 international speakers and 3 tracks of talks and workshops.
Django, Plone, Tornado, TurboGears, and Pyramid are but a few of the web frameworks and technologies to be presented and discussed at PyConWEB. Python essentials, best practices, networking - we have it all covered, in one conference.
PyConWEB 2017 is the first annual conference for Python web application developers. PyConWEB 2017 brings together these people to share challenges and solutions for problems they face. PyConWEB is presented by the PyMunich community, organizers of PyCon.DE, mini-conferences, and meetups. The Python Software Foundation officially granted PyMunich a license to organize PyConWEB, a new community event of PyCon series.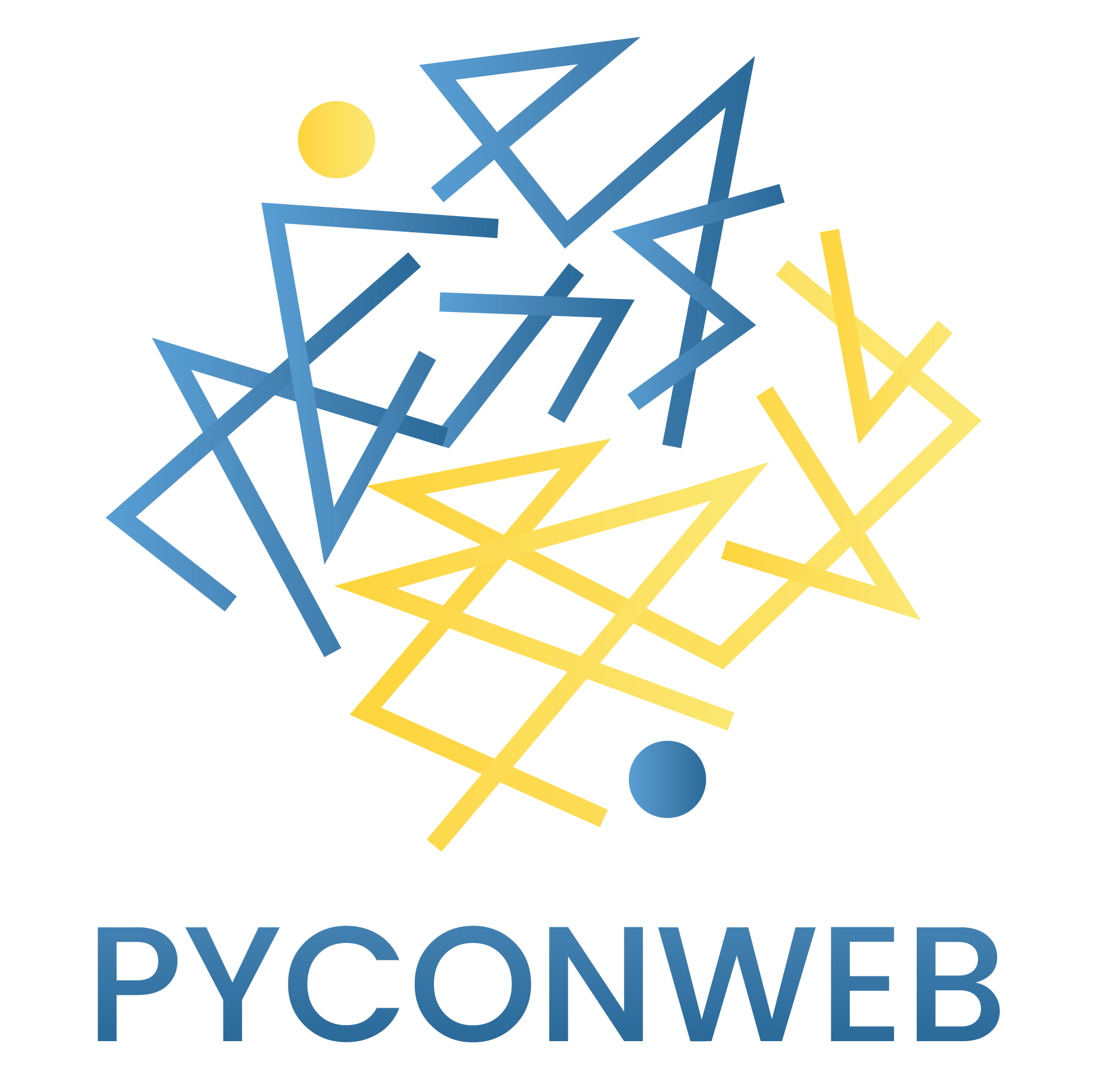 5-9 December 2016, Ljubljana, Slovenia
Development sprint on Pyramid and other Pylons Project projects, including the launch of the new marketing website for the Pylons Project, PylonsProject.org.
17-23 Oct 2016, Boston, Massachusetts, USA
Tutorial session and talks on Pyramid, as well as development sprints for Pyramid, Deform, and other Pylons Project packages.
28 May - 5 June, 2016, Portland, Oregon, USA